Central Oregon's Opioid Epidemic: An Interview with Dr. Randall Jacobs
We recently had a conversation with Dr. Randall Jacobs about the opioid epidemic facing our nation. Dr. Randy has practiced family and emergency medicine for 42 years. As the volunteer medical director at The Shepherd's House, Dr. Randy comes weekly to the Shepherd's House to provide medical care and consultations for the homeless.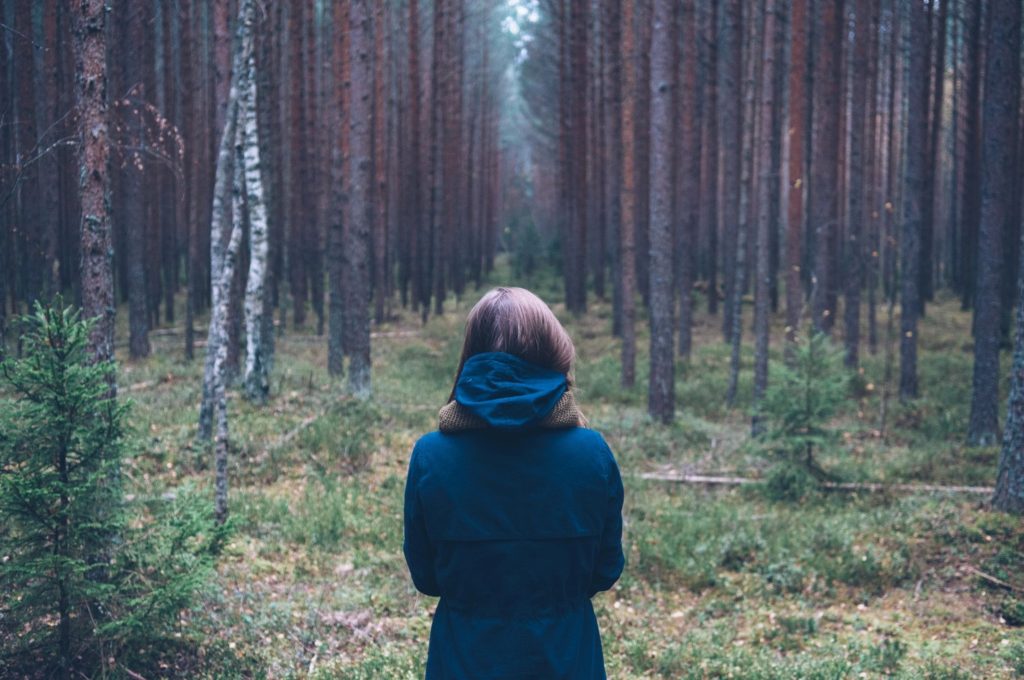 Opioid Epidemic Q & A with Dr. Randy
Q: We are hearing about opioid abuse every day, and many of us know people who have abused drugs or struggled with this problem. Do we have an opioid epidemic in Oregon?
A: Yes, epidemic is the right word. We have never seen anything of this scale across the nation or in Central Oregon.
Q. According to the Center for Disease Control, over 33,000 people died in the US from opioid overdose in 2015.The number continues to rise.
In August 2017, the Oregon Health Authority reported that an average of three Oregonians die every week from overdose. In June, CNN reported that overdoses – most of them from opioids – kill more people than guns or car accidents.
How did we get here?
A: Opioids have been the standard for pain management for decades. However, they have been over-prescribed. Oregon has one of the highest numbers of narcotic prescriptions dispensed in the country – in 2016, 280 million doses. It has been noted that enough opioids have been prescribed for every person in the country to have their own bottle.
Q. What is the most common way a person becomes addicted to opioids?
A: For 77% of heroin users, the pathway begins with a legitimate prescription. Daily use over weeks or months frequently leads to addiction. When the addict is unable to get refills, the search begins for illicit supply. Heroin, a substitute for prescribed opioids, is much cheaper and easier to find on the street. Heroin supplies vary in potency, and may contain other adulterants and narcotics. The buyer has no way of knowing. The emerging epidemic of overdoses is in part due to fentanyl being added to heroin –
fentanyl has 80 times the potency of morphine
. The stage is set for overdose, respiratory depression and death.
Q. In July of 2017, the
Oregonian reported
that "The opioid epidemic sweeping the country has taken a heavy toll on older people in Oregon as nowhere else – an unexpected trend that has caught doctors by surprise. Oregonians age 65 and up are landing in the hospital for opioid overdoses, abuse, dependence and adverse effects at a greater rate than any other state. Oregon's rate has nearly tripled in the past decade. The state has outpaced the country for three straight years." It seems shocking that Oregon leads the nation where grandmas and grandpas are abusing opiates.
A: This is a disturbing trend. Opioid addiction has no respect for age, gender, ethnicity, or income level. Senior citizens typically begin their journey towards addiction with a legitimate prescription for opioid pain relief, just like younger generations. Historically, society has considered addicts criminals. With so many families touched by addiction, the problem has been humanized. Medical and social research are demonstrating that addiction is a disorder if not a disease. Our healthcare and judicial systems are beginning to embrace this point of view. New medical and other treatment approaches are being employed with success.
Q. How does opioid addiction affect the homeless in Central Oregon?
A: Many are homeless because of their addictions, prior abuse, neglect, and other traumas, along with mental and physical disabilities. Addiction is more hidden here than in urban areas where addicts brazenly shoot up in public. People lose their jobs, families, homes, health, and self-respect. They often turn to crime to support their habits.
Q. How does the Shepherd's House help with these problems?
A: The Shepherd's House is on the front lines. We offer addicts and the homeless shelter, food, clothing, acceptance and respect in a safe environment. Services include resources for recovery, mental and physical health, medication assisted therapy, counseling, and other programs in a safe, respectful and supportive environment.
The Shepherd's House is unique in offering men, women, and children a grace-based community where people are loved despite their disabilities, addictions, and struggles. Many who come to us have lost everything including relationships. We walk with them as they face their issues and challenges providing love, encouragement, instruction, community, and truth packaged with grace.
Q. Does this work long-term?
A: Yes.
Lives are transformed
in the Shepherd's House communities which are committed to loving one another as Christ loves us. We help men and single women with children. Our services really make a difference, and now, we have just opened another home for men who have completed their recovery. Seven men live in this home, pay low rent, have jobs and are a safely transitioning back into society. I am blessed to be a part of all this. Thanks to Dr. Randy along with the hundreds of
volunteers
and staff who serve here at the Shepherd's House. You are all a great blessing.
Learn More about Life Change
Donate Now