A Look Inside the Women & Children's Center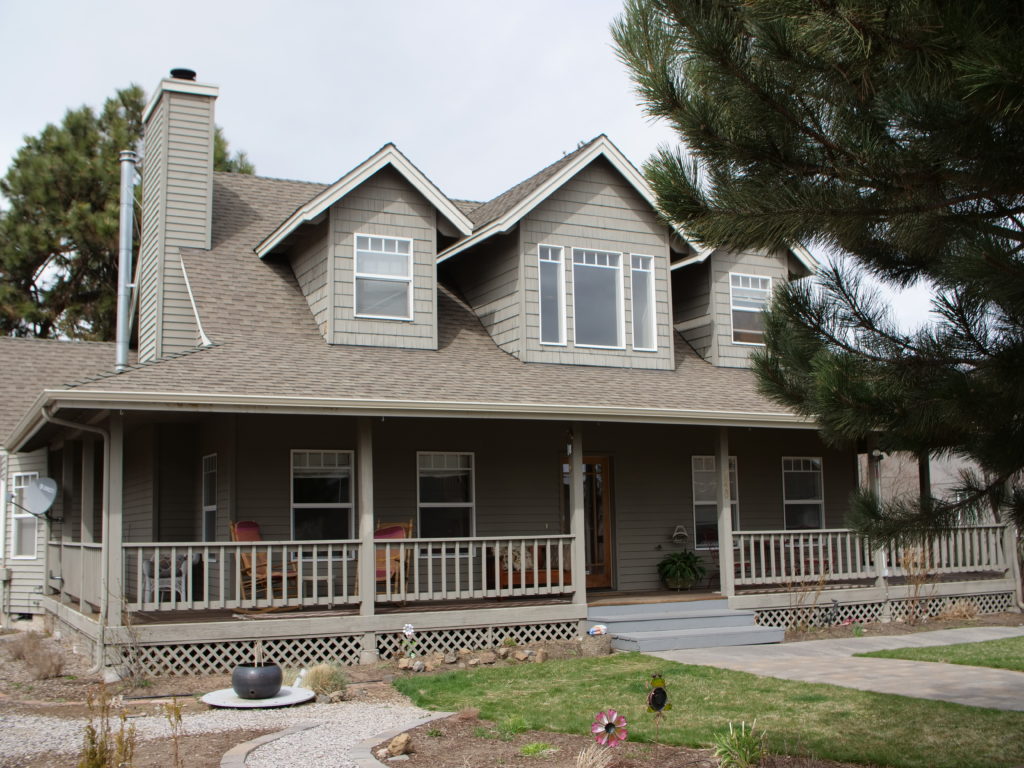 Here, we share a conversation with Jillian, the director of our
Women and Children's Center
at Shepherd's House Ministries. As the director, Jillian has been working extremely closely with the women and children who have come through the doors seeking healing and life transformation.
During our Summer of Living and Giving Campaign, we are raising funds to keep our Women & Children's Center operating, and we want to give you a deeper look into the amazing things that are happening because of generous donors, volunteers, and staff members.
Q: Tell us about the moms and kids living at the house?
A: We have seven to nine women and their children living with us in our home who are working through recovery, most having experienced deep trauma, addiction, and abuse. We provide a safe home, meals, counsel, classes, and mentors for each mom and child.
There are often up to twenty additional children ranging in age from new-born babies to teens who frequent our home. These kids belong to our moms but temporarily live elsewhere and get to visit over weekends. This makes for a very busy, sometimes loud, and a bit messy, but always a fun experience. We enjoy pillow fights, food feasting, game playing, lots of laughter and sometimes very hard conversations. We wouldn't have it any other way.
Kiddos have this amazing way of reminding mom why she is working so hard to have a new life. Love, no matter how broken, can be a great motivator for mom and child.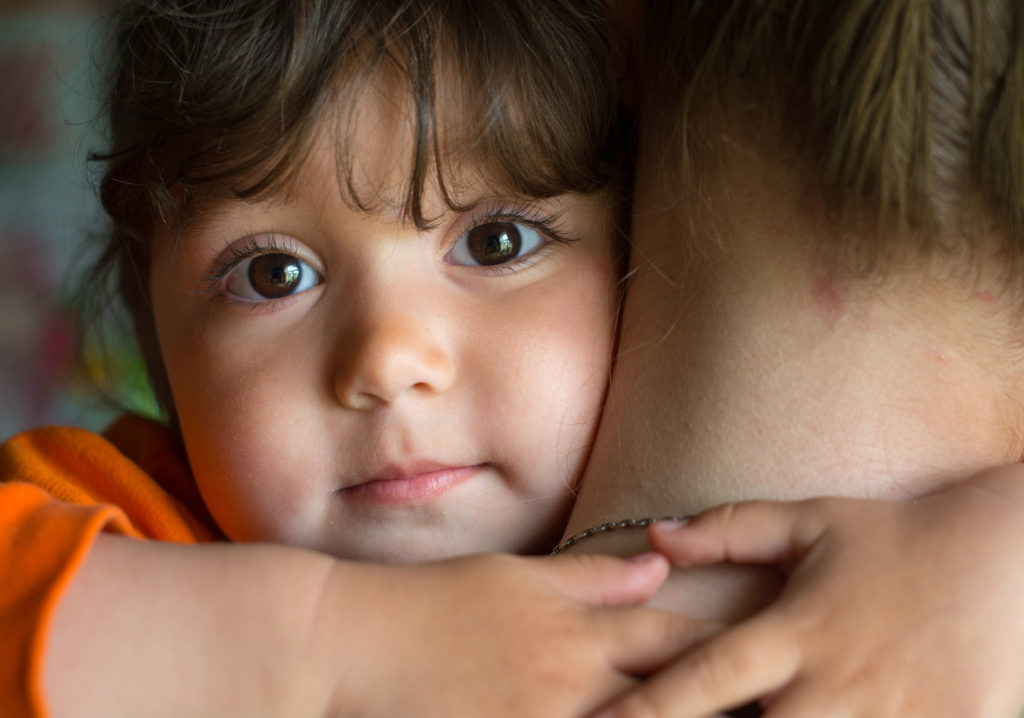 Q: What is the impact of having a child alongside their mom in the process of healing?
A: So many of these kids have been through a life of pain and have seen a lot of anger, abuse, drugs, and instability. They need healing too, and they need to learn to build healthy relationships with their moms and siblings.
The healing process brings up a lot of emotions in children. The kids have only known the struggling or addicted mom, but don't always understand how to handle a mom who is becoming healthy and changing for the better. Trust is hard, but soon enough the children learn that they are safe and loved and begin to believe that "mommy isn't going to leave me again."
This is where tremendous healing takes place.
Q: What do daily interactions between moms and kids look like?
A: Life is very busy here with moms in classes or daily counsel and the kids in school or other activities. Because our moms are in different places of maturity, we have classes on parenting and family that help them to learn new values and skills to be a good mom. We offer practical things like creating schedules, meal planning, conflict resolution, and how to help with homework.
It is a joy to see moms gain confidence as they practice their new skills. In her past, one of our moms relied on cereal, macaroni and cheese, and fruit rollups to feed her two kiddos. Another mom stepped in to help her create some delicious, kid-friendly recipes. Just the other day, we got to see first -hand the beautiful meal this mother created with chicken and vegetables. She was beaming as she shouted out, "Jilly, I did it!"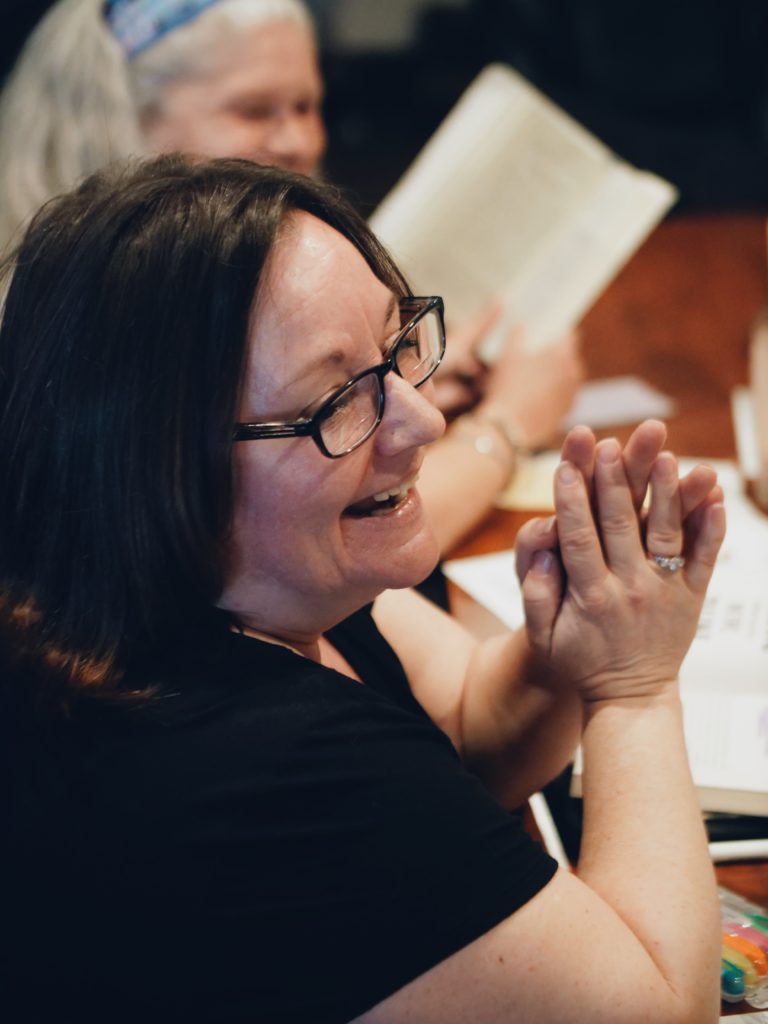 Q: How has trauma had an impact on these kids?
A: Some of our kiddos have horrific stories. Those tragic stories you have read about or seen on the news are similar stories that have walked through our doors. Kids come to us very raw, hurting, broken, angry and mistrusting. Many have not had the opportunity to just be a kid.
Instead, they needed to play the role of a parent while mom struggled in her addiction. When they are with us they have a safe home and don't have to worry about a roof over their head or their next meal. They learn to trust again and experience love and grace, which allows them to regain what has been lost in their childhood. Besides classes, counseling, and education, we also offer Bible studies, go to church together, play games, and do lots of activities together. We live life together.
Just last week a local beauty story donated supplies and the moms and their kids enjoyed a day of "beauty shop." We saw a variety of hair colors and many more creative expressions during that fun day. We all live life together, and we watch God at work in each mom and child.
Q: As a licensed counselor, what are the biggest challenges in helping moms and their kids heal?
A: Some moms don't believe that a better life is possible. They feel deep pain from many of the things that their children have experienced because of their poor choices. They believe they have "broken" their children. They don't "feel" like a mom. We spend much of our time processing these challenges so they can begin to see themselves as a loving, capable mom.
After some time, our moms begin to think differently and see some amazing changes. It is a reminder of when Paul in the New Testament says, "we are new creations, the old has gone, the new is here!
Q: As a mom yourself, what hits your heart the deepest when you see what is happening here?
A: Every day we see generational healing. Healing is not just for the mom but for her children and the generations after them. As this healing unfolds, our moms then teach their children about how important a healthy community is, how to create healthy boundaries, how to be courageous and kind, and how the Gospel impacts every life. This is one of the most transforming experiences we get to witness.
Looking for a way to contribute?
Donate this summer and your donation will be matched!

Donate Now