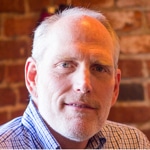 Curt Floski
Executive Director
About Curt

Curt Floski is the Executive Director of Shepherd's House Ministries. He has spent 30 years focused on the life-controlling issues that lead to homelessness in America. He has a passion to create places of grace where men, women, and children find hope and healing. Curt has helped to create nationally recognized programs within the Rescue Mission field. He also directs Grace Network International, a consulting ministry that works with missions and organizations desiring to create cultures of grace. He holds a B.A. and an M.A., and is a certified Reality Therapist. Curt is married and has three children. They live in Central Oregon.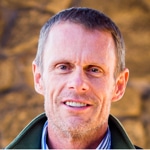 Cash Lowe
Cultural Architect and Director of Outdoor Leadership
About Cash

As a freshman in college, Cash first volunteered at a small rescue mission in downtown Seattle and has been serving in mission work ever since. Cash has been walking alongside the hurting and the broken for over 35 years – sharing the Good News of the Gospel while reaching out to those whose lives have been impacted by abuse, addiction, and trauma. For more than 14 years, Cash has been providing training for rescue mission/recovery centers. Cash is a graduate of Puget Sound Christian College and went on to receive his Masters in Ministry, with an emphasis on Missiology, from Hope International University. Cash and his wife Lisa have four children and reside in Redmond, Oregon.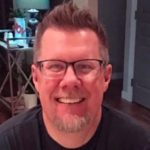 Mike Yunker
Director of Men's Center
About Mike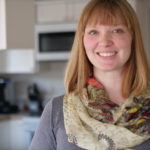 Jillian Devine
Director of Women & Children's Center
About Jillian

Bio Coming Soon!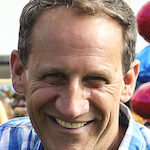 David Notari
Director of Development
About David

Bio Coming Soon!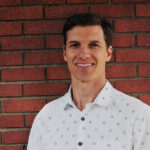 Ryan Olufson
Volunteer & Communications Coordinator
About Ryan

Bio Coming Soon!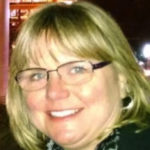 Denise Henning
Director of Business & Finance
About Denise

Bio Coming Soon!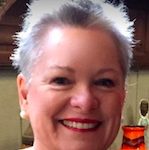 Wendy Aikin
Director of Operations

About Wendy

Bio Coming Soon!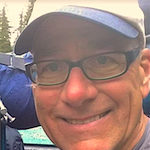 John Lodise
Director of Emergency Services
About John

Bio Coming Soon!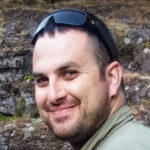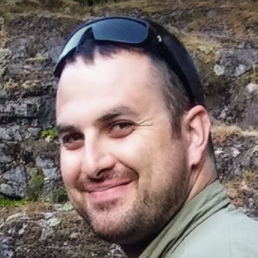 Aaron Norris
Mend's Program Coordinator
About Aaron

Bio Coming Soon!
Amie Schultz | Women and Children's Center Case Worker
Devan Larsen | Women and Children's Center Mental Health Therapist
Bart Elliott | Facilities 
Loomis Goode | Lead Discipleship Partner
Val Leonardo | Registered Resident Nurse
Rachele Meehan | Data Entry
Peter Cookson | Men's House Intern
Randal Jacobs MD | Volunteer Medical Director