Grace Changes Everything & Being Loved
Kimberly is a graduate of our Women and Children's Center at Shepherd's House Ministries, and is now on staff as an intern serving the current women residents. She aids the other staff members in things like case work and community resources. Kimberly shares her personal experience with grace within the program and how is has affected her.
Grace changing everything is a foundational principle at Shepherd's House Ministries, and for good reason.
Being loved and accepted just as you are is a simple concept, but when it lived out, the result is more powerful than can be explained in a video or in words.
Most of us have experienced grace all throughout our lives. We experience grace when people express love and understanding even if it isn't "deserved". Grace is when we are shown patience, we have supportive people show up in times of need, and we are given encouragement and forgiveness when we make mistakes.
For those who have experienced trauma, cyclical pain, addiction, and rejection, this concept of grace is often extremely hard to understand. When you have no support in your life or when you have experienced abuse, grace seems out of reach.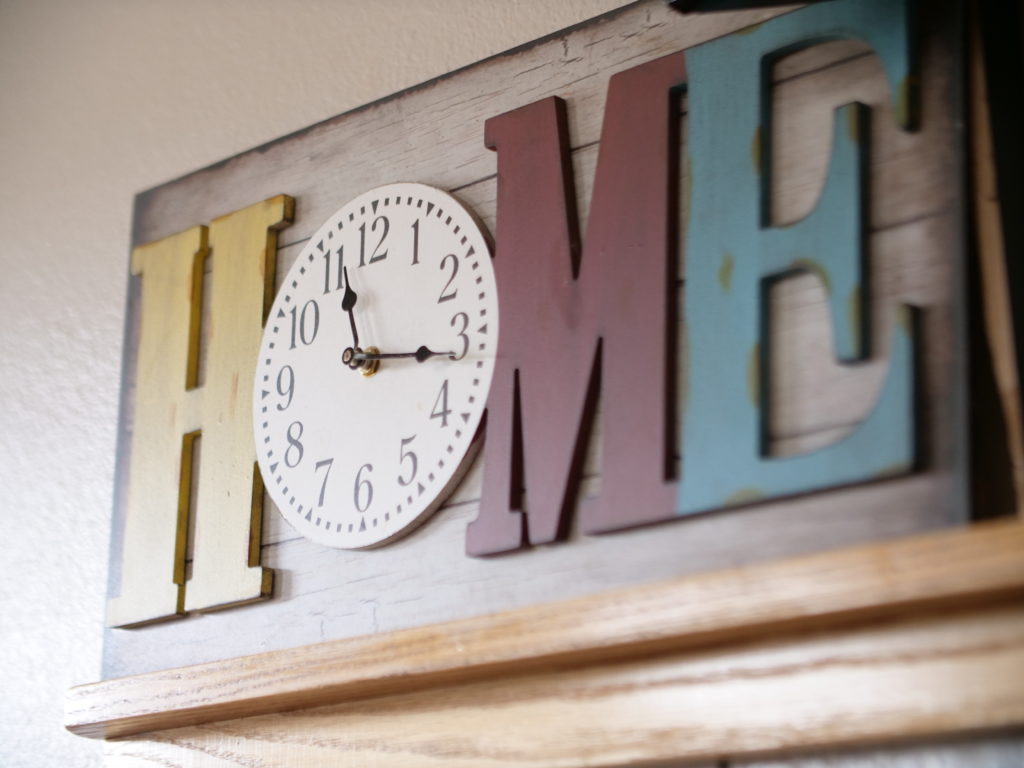 For our residents, like Kimberly, learning what Grace means is a critical part of the process. It is a long process of learning how to accept things like:
People sticking by your side instead of turning away,
People understanding and showing love instead of rejecting or judging, and
People challenging you to be true to who you are instead of trying to "change" you.
As a sense of self-acceptance and self-love grows, so does the ability to step away from destructive behaviors. With others consistently showing grace, that sense of worth increases incrementally. In these moments, true healing happens. We watch the men and women in our programs transform physically, emotionally, and spiritually.
Shepherd's House Ministries is proud of the connection and community that we build – and it is because of grace that we are able to have genuine relationships with these men and women.
Grace helps us to understand how difficult healing is. Grace helps us love others even when the inevitable road bumps occur. Grace shows us how much time and effort that it takes to build a new "normal". Grace reminds us that we are all human.
Most importantly, Grace tells us that we are loved. At our core we are loved.