Transformation Through Relationship
At Shepherd's House Ministries, we believe in the power of relationship. Without a community of authentic support and protective love, it is nearly impossible for those who come from backgrounds of trauma and addiction to find true healing. Curt Floski, our Executive Director, shares his experience getting to know Jeanna, who he met before his time working with us at Shepherd's House Ministries. Her story is a true testament to how genuine acceptance can help people feel connected and worthy of healing and happiness.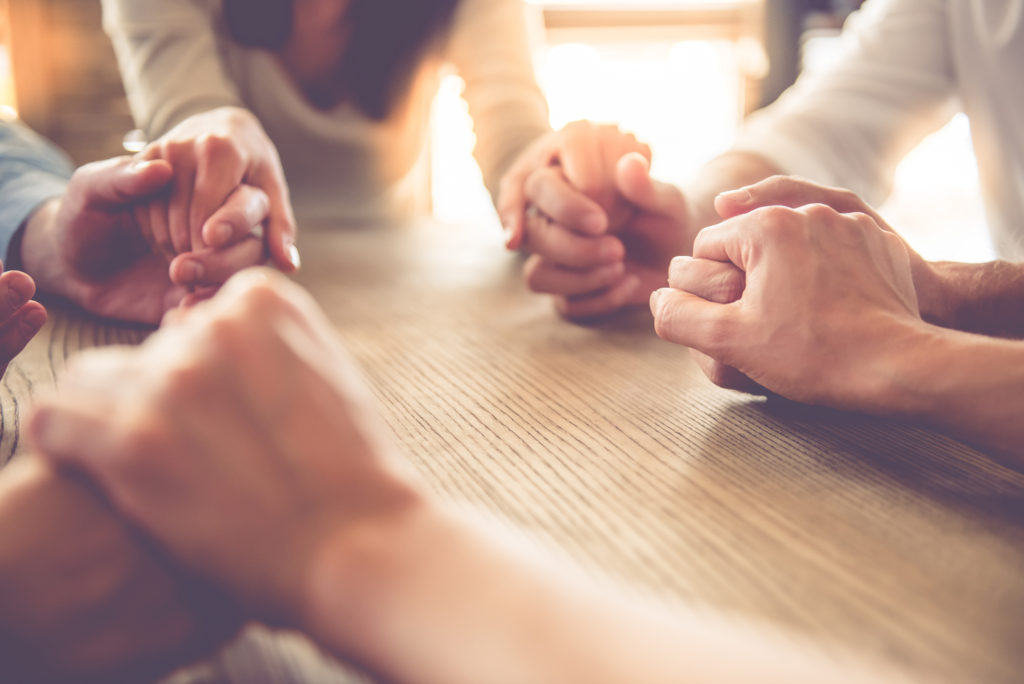 Transformation Through Relationship
Curt remembers meeting Jeanna and the relationships that soon blossomed:
"Jeanna came to our mission as a prostitute off of the streets with a record for possession and distribution of drugs.  She was pregnant, scared, and alone. She met my wife who herself was pregnant, and a friendship was formed.  Over time, we lost touch with Jeanna until the day she walked back through our doors. She wanted to go to church and get reconnected with her faith.   
We invited her to lunch and learned she had been living in a crack house, was pregnant again, and this time had decided to get an abortion. We knew we could not force anything on Jeanna but let her know she had options besides abortion and would help her figure that out. No matter what we let her know we loved her deeply.  
The very next day she told us she decided to keep her baby but knew she needed a safe place to live.  We asked if she would like to move into housing that was available right next door to us and were overjoyed she did.  Over the next few years, our growing families learned to do life together. We ate meals together, did activities together, and our kids grew close.  
Jeanna met Tom at church, and eventually, they married. Today they are raising their four girls and living out their faith in vibrant ways.  Jeanna serves her community as a Medical Assistant in the Chico area, and most recently, she and Tom opened up their home to ten people who had lost everything in the Paradise fires.  The transformation in
Jeanna's life has been nothing short of miraculous and we are so privileged to know her and see her heart to help others."
Life Change at Shepherd's House Ministries
We often meet people like Jeanna – hurting with nowhere to turn. It is part of our mission at Shepherd's House Ministries to offer a safe haven for women and children at our Women & Children's Center. We have seen lives transform over and over again as we walk alongside the men and women who walk through our doors. Not only do our residents experience deep connection and healing, but our staff members and volunteers do as well. That is community – we grow together, we cheer each other on, we open up to each other, we struggle together, we give back together.
Donate Today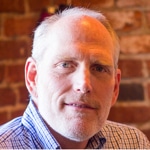 By Curt Floski
Executive Director, Shepherd's House Ministries