Zeke Brings a Gift to the Homeless
Zeke's inspiring story has been floating around on Facebook, and we wanted to share the whole story with you.
One day as Zeke was driving with his parents they were stopped at an intersection where a homeless man was standing with a sign.
Curious, Zeke asked what the man was doing and his parents explained to him that he was asking for money because he didn't have a home.
The solution was simple in little Zeke's mind. His grandparents had gifted him some quarters recently – they were in his piggy bank at home.
He wanted to help this man and asked his parents if he could give him his quarters.
His proud parents agreed that Zeke could use his quarters to help the homeless and told him about the shelter at Shepherd's House Ministries.
So, soon after that Zeke marched into our location on Division street totting a plastic sandwich bag filled with his shiny quarters. He told us he wanted to help the people who didn't have a home.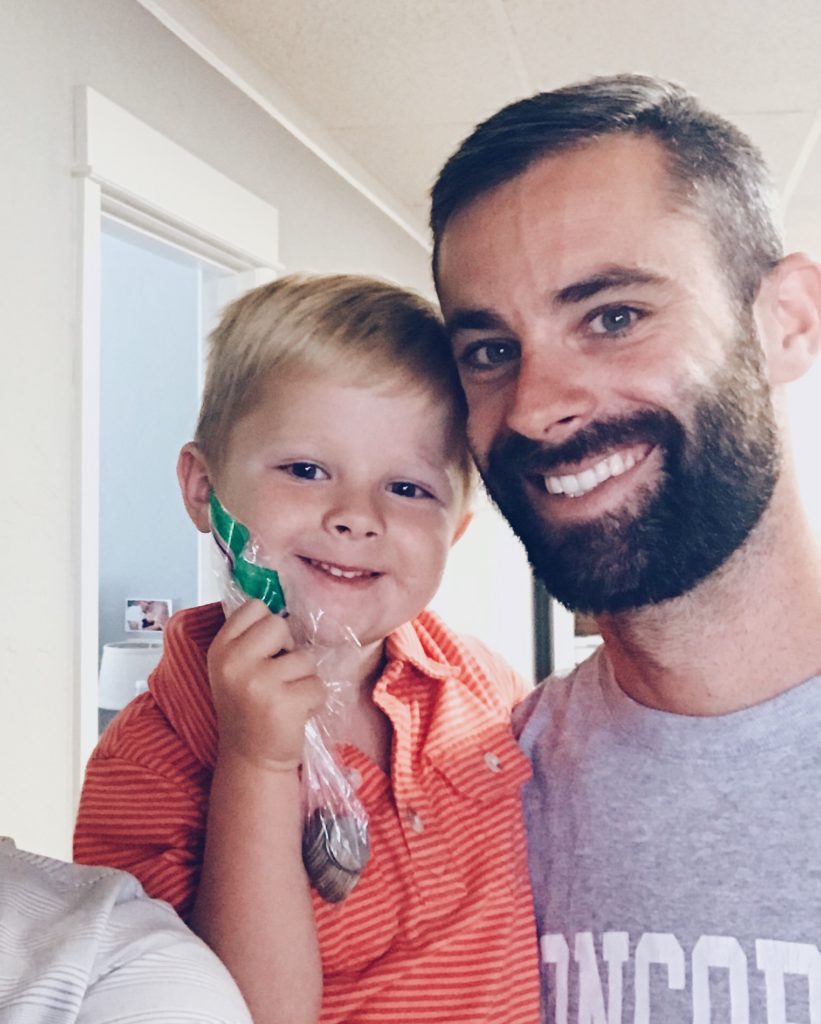 There was something very special about that exchange- as Zeke handed over this little bag with such genuine joy. His intentions were so simple and pure.
Zeke is lucky to have parents who have modeled generosity in his life and who have encouraged his giving spirit. We all have people in our lives who we hope to set an example for, and this holiday season is a great opportunity to illustrate the importance of generosity. Be creative and think about how you might incorporate giving into your family's holiday traditions?
This season we are challenging ourselves to be more childlike with our generosity – unconditional and full of joy. There are so many ways to be generous. Whether you are making a monetary donation, spending more time with your loved ones, or simply smiling freely to strangers passing by, give with joy!
Make Generosity a Holiday Tradition
This December a group of four generous Shepherd's House supporters is doing a matching challenge of $251,000. Will you partner with us as we work towards this goal?
Your contribution helps to provide critical resources to the most vulnerable men, women, and children in Central Oregon. With your help, we can continue to address homelessness and addiction in a way that fosters lasting life change and generational healing. Give today, and your donation will go twice as far!