Ways You Can Help – Anyone Can Do It!
Shepherd's House Ministries would not be all that it is without the generosity of those in our community. People like you giving what they have to help their neighbors has helped so many men and women find the path back to God and onto true healing and life change.
Our diverse team of staff and volunteers have been working hard, pulling together in one direction, with the common goal of creating a community of authentic connection and genuine relationships.
Our efforts reach far and wide, and we have a variety of needs – some short-term and some on-going. This is why there are so many ways to give to Shepherd's House Ministries. If you are searching for a way to help your community, this is a great place to start – no matter your financial situation or your schedule!
There are three main ways to give: money, supplies, and time.
1. Monetary Donations
Monetary donations are essential to keeping the doors at Shepherd's House Ministries open. There are endless costs incurred in running and maintaining our shelters and programs. Monetary donations are extremely helpful and can be made a couple of different ways:
A. Online
Our website is equipped with a secure donation platform, making it easy to
donate wherever you are
. You can also donate via our
Facebook profile
!
B. By Mail
We also accept cash, check, and stock donations by mail! You can send those to PO Box 5484 Bend, OR 97708
2. Supply Donations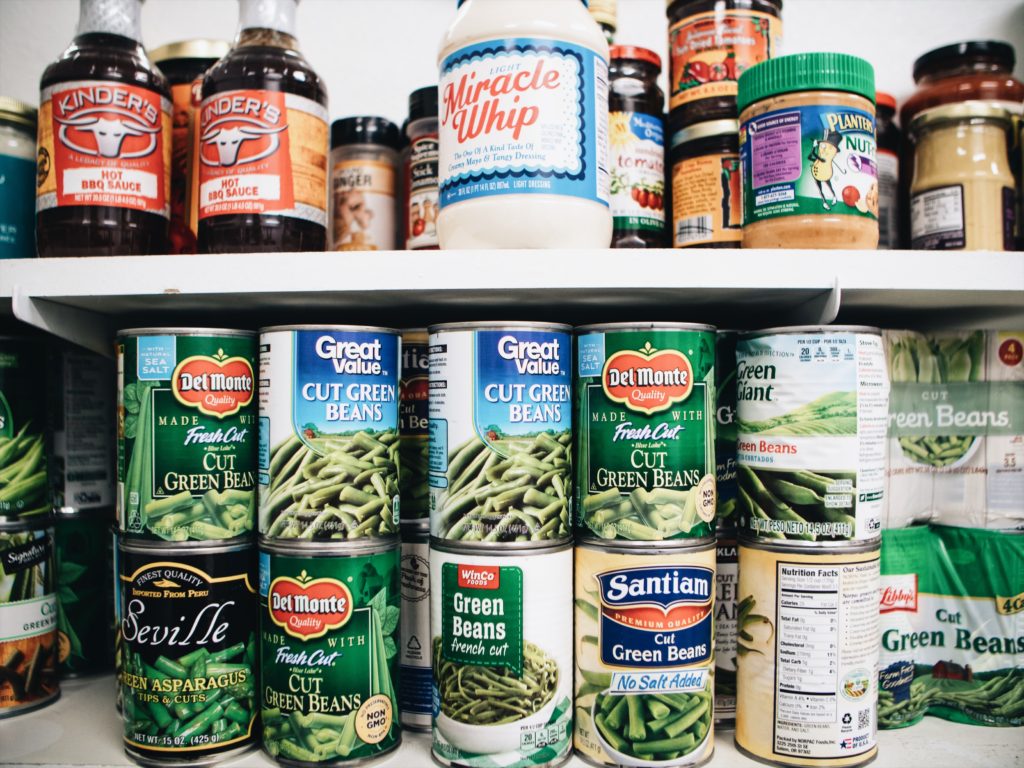 Food, clothing, household items, outdoor gear – you name it – we have a year-round need for supplies. You can call to see what our current needs are or visit our website and give supplies through our Amazon Smile registry!
If you have supplies you would like to donate, please drop them off at
1854 Division in Bend
during business hours: Mon-Sat, 7 am to 7 pm.
3. Time Donations
Volunteers are what put all other donations to work. People who help cook and serve food, organize supplies, spend time with our residents as mentors, and more – these donations of valuable time are what keep things running smoothly at Shepherd's House Ministries. We have volunteer opportunities in a wide variety of areas and are sure to have a position that will fit your area of strengths and interests. Check out our website for the online Volunteer Application – we want to hear from you!
Other ways to help
Not in a position to donate time or money? We can always use help spreading the word about our mission. Follow us on Social Media and share our news with your friends! The more we educate our community about homelessness, addiction, and recovery, the more we can help our neighbors who are struggling.